Audio Recorder & iTunes Converter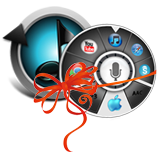 $69.90

Big Discount for Existing users
Ondesoft does have promotions for its existing customers! Existing users can save 30% when purchasing new products. If you purchased our product before, please email us before purchasing another one and we will send you a discount code.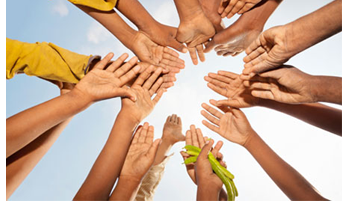 Big Discount for Academic and Non-profit Organizations
We offer a 50% discount to university, student, teachers, government and othernon-profit organizations on all the products. Please email us with your name and product name. We will send you discount code in one business day.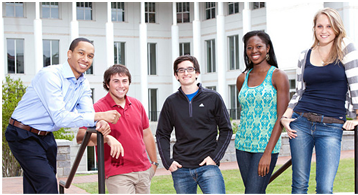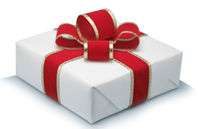 Copyright © 2017 Ondesoft- http://www.ondesoft.com - All rights reserved