Get free ScreenCapture Mac software.
To get a free copy of Onde Screen Capture, please enter your contact name and email address below and then press "Get Free License". After you finish, you will get an email with free license and download link.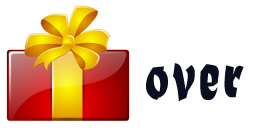 Thank you ! An email has been sent to you, please check it.