Ondesoft Screen Capture for Mac
Take A Screenshot: Any Way You Want, Just The Way You Need
Ondesoft Screen Capture for Mac is currently the most professional and powerful screen grabbing utility running on Mac OS, by which you can easily take a screenshot on your Mac such as rectangle, ellipse, arbitrary shape, full screen, windows from any webpage or application and so on.
A variety capture options allows you to grab a snapshot of exactly what you need: menu, full screen, a region, a window, all windows or a scrolling window .
Use the all-in-one editing tools to highlight specific portions of your image, or to personalize your picture for friends and family.
Save your screenshot instantly to the desktop or to the mac clipboard in a variety of image file formats.
Scrolling Area Capture Function allows you to capture any scrolling window by just one click.
A powerful screen capture tool with endless possibilities
The perfect tool to share everything on your desktop, ideal for graphic designers, bloggers, and even family members who just want to stay in touch.
The easy-to-use interface allows you to see exactly what you're doing and the moveable translucent window makes Ondesoft Screen Capture unobtrusive but always present when you need it.
Editing your screen captures couldn't be simpler with Ondesoft Screen Capture's built-in editing tools.
How you use your images is up to you: save your images directly to the desktop or copy them straight to the mac clipboard.
Scrolling Area Capture allows you to select scrolling window by just one click.
Grab your shot with Ondesoft Screen Capture Mac
Grab a shot of your entire desktop or just every open window with one simple click.
Or use the Rectangular and Elliptical Marquee Tools to snag a picture of just what you need.
Ondesoft Screen Capture also included is the Arbitrary Snap Function, which allows you to create a shape that tailor suits your desired image.
Set Hotkeys and make the fastest image capturing program even quicker.
Set the Timed Screen Function to give you extra time to prepare your desktop before the screenshot is taken.
Use the Screen Magnifier Window to ensure you grab precisely what you need and not a pixel more.
Personalize your shot on Mac
Use the same tools you would expect from a professional image editing program all within Ondesoft Screen Capture for Mac, including: the Grab Tool, Text Tools, the Brush Tool, Custom Shape Tools, and an easy to use Arrow Tool.
Adjust the font size, brush size, and their colors just like in an expensive image editing program.
Ondesoft Screen Capture saves your captured image in a wide variety of image formats, including PNG, BMP, TIFF, PPM, XBM, XPM, ICO, JPEG, JPG, and TIF.
Ondesoft Screen Capture brings you simple and intuitive features
The easy to use interface displays all the important tools and options at the top of the window, making highly professional and customized screen shots simpler than ever to capture and create.
Multiple screenshots are organized simply and effectively at the bottom of the window with customizable names.
Every screenshot is automatically saved as a thumbnail to make finding the picture you need later quick and easy.
Options in the Preferences Panel allow even more customization of the Timed Screen Function, the Magnification Window, Launch Options, and many more aspects of the Ondesoft Screen Capture for Mac.

Windows Product


Mac Products
FoneUnlocker
Unlock screen passcode, pattern, Touch ID, Face ID, Apple ID.
FoneClean
Erase iPhone/iPad/iPod data&settings with 0% recovery.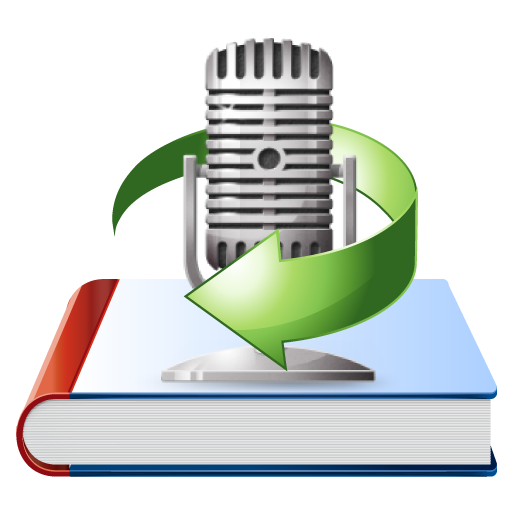 W3capture
Convert webpages, html, htm files to image and PDF



Video Tutorial
Copyright © 2020 Ondesoft- http://www.ondesoft.com - All rights reserved