Ondesoft Screen Rulers for Mac
Easy, powerful and accurate virtual screen rulers for your Mac
Ondesoft Screen Rulers is a highly configurable measuring utility for Mac with many intuitive features, enable you to measure objects quickly and precisely on your Mac screen in Pixels, Inches, Picas, Centimeters and multiple customizable units according to your need. It can measure square areas, diagonals and display angles.
Online measuring tool to measure the dimensions of any objects on Mac.

Easy protractor enables you to measure angles in radians or degrees with Ondesoft Screen Rulers.

Detail Window provides you a magnifier and pixel value for accurate measurements.

Logger Window serving as your personal notebook can remember all the detailed measurements data history.

Customize keyboard shortcuts, ruler colors and transparency settings according to your preference.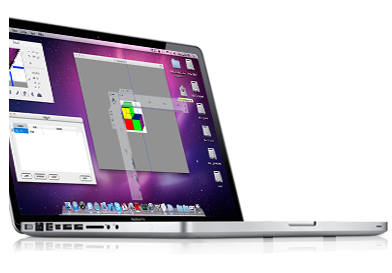 Mac Ruler features
Ruler App for your Mac to measure the length and angle of every object.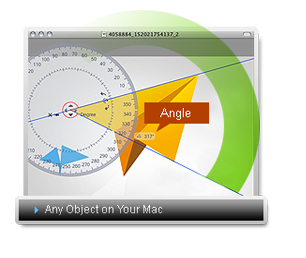 Conveniently measure the dimensions of Any Object on Your Mac Screen
Quickly and easily measure the length and width of any object on your Mac screen.
With Ondesoft Screen Rulers measuring diagonals is easy too, just use the special diagonal ruler.
Measure angles using the built-in protractor.
Use the right angle ruler to assure objects and lines are perfectly perpendicular.
Fully-customizable units allow you to change the units to tailor fit the job: choose from pixels, inches, centimeters, picas, or calibrate your own units.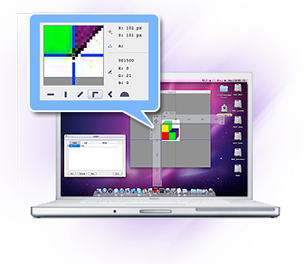 Get all the information you need with the detail window
Before you sell or give away your iPhone, iPad, iPod to someone else, you first need to wipe it clean and erased all of your data. Ondesoft FoneClean offers one-click to erase all data option that enables you to permanently erase all data on your iPhone, iPad and iPod, including all apps, photos, videos, messages, call history, safari cookie/cache/history, notes, calendar reminder, junk files, temp files, etc. You will get a fresh device without any contents and settings. The erased data is 100% unrecoverable.
Free up space for iPhone/iPad/iPod touch
Free Up Space + Speed Up Simply and quickly free up more storage for your iPhone/iPad/iPod Touch. FoneClean frees up more space for your iPhone/iPad/iPod touch by clearing out temporary and junk files, backing up photos, deleting large files, and uninstalling apps in bulk.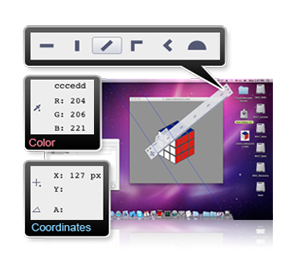 Erase app fragments
Permanently and completely erase all private fragments from third-party apps. Keep your private data safe and protect you from the risk of privacy leaks.
Frequent questions
This Mac screen ruler allows you to measure any object in pixel, centimeter, inch and pica. Measure angles in angles and radians. 
A horizontal and vertical ruler can be used independently or simultaneously. In addition, a diagonal ruler, diagonal double rulers, and protractor ruler can be used.
Yes, our ruler app comes with a magnifier for you to choose any point precisely.
Completely erase iOS data? Try FoneClean Now