How to convert webpage that requires login?
When you want to capture webpage that requires login, such as your YouTube, Facebook, Twitter or Gmail. You can use Browse Mode to convert this kind of webpage.

The following a few steps will help you get the most of it.
1. Install and launch w3capture.

2.Click Browse Mode, a new interface will pop up.
3. Type your wanted URL in the address bar and log in your account.
4. Click
button or
button to convert it to PDF file or PNG file as you like.

Ondesoft Product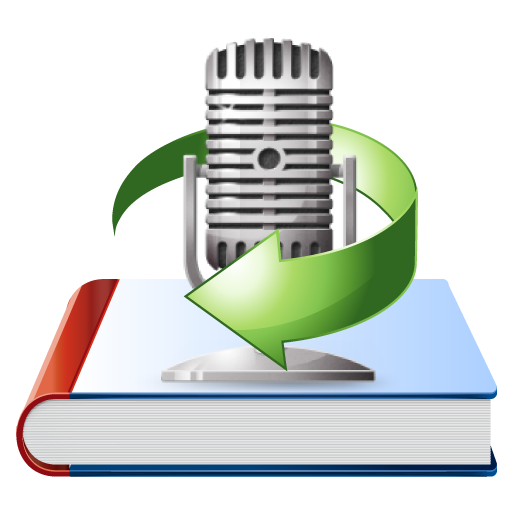 W3capture

Convert webpages, html, htm files to image and PDF


Related Links

Tutorial

Useful Tips
This is a wonderful webpage. html and htm files to image and PDF converter. You really do me a big favor. Thanks!

Brian from America
Free lifetime software upgrade,after-sale service and technical support.

Quick reply to your questions or inquiries within 24 hours upon receiving them.

Free newsletter with discount alerts, new product information and technical articles.

Copyright © 2018 Ondesoft- http://www.ondesoft.com - All rights reserved