iTunes Audio & Video Converter for Mac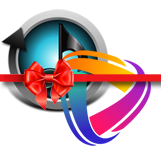 $84.90
iTunes Audio & Video Converter for Windows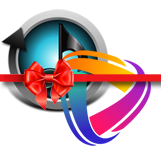 $84.90
Audio Recorder & iTunes Converter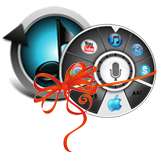 $69.90
W3capture & Screen Capture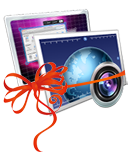 W3capture
Convert webpages, html, htm and txt files to image or PDF on Mac
Screen Capture
Capture any part on your Mac desktop and edit your screen shot easily
$47.95

Big Discount for Existing users
Ondesoft does have promotions for its existing customers! Existing users can save 30% when purchasing new products. If you purchased our product before, please email us before purchasing another one and we will send you a discount code.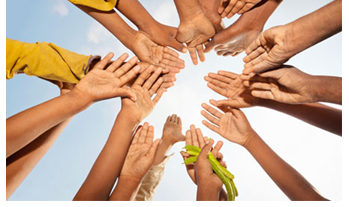 Big Discount for Academic and Non-profit Organizations
We offer a 50% discount to university, student, teachers, government and othernon-profit organizations on all the products. Please email us with your name and product name. We will send you discount code in one business day.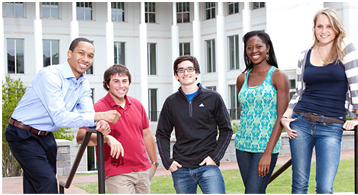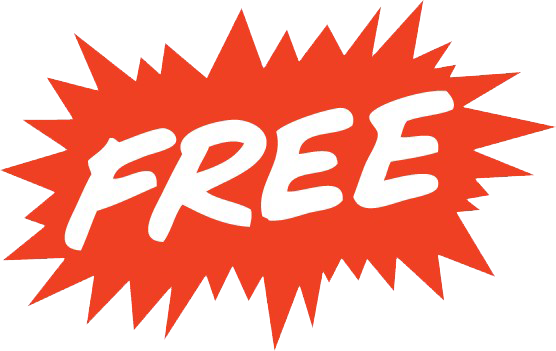 Write a Review or upload YouTube Video, Win Free License
You can win a free license of any Ondesoft product by writing a review(no less than 400 words) or uploading a YouTube video (no less than 3 minutes). Please email us with the link of the review or the video.
Requirements:
For website owner/blogger:
1. Alexa 500,000 or less; PR 3 or above;
2. Computer/Software//Multimedia/Technology filed related.
For Facebook/Twitter/Google Plus active members:
1. Fans or followers are more than 300.
For YouTube active members:
1. Subscribers are more than 300.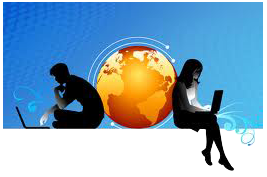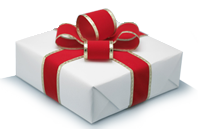 Copyright © 2020 Ondesoft- http://www.ondesoft.com - All rights reserved