Roku streaming player and Roku TV give you access to free or paid channels like Netflix, Google Play, Crackle, AcornTV, YouTube, TuneIn, Deezer, NHL, MLB, NBA, etc. However, it can't stream iTunes movies or TV shows.
Roku Media Player is a channel available for download through the Roku Channel Store. It may also be pre-installed on some Roku® streaming devices. Roku Media Player allows you to watch your own personal video files, listen to your music files, and view your photos using the Roku device's USB port (if available) or by accessing a media server on your local network.
With the help of USB drive and DLNA servers like Plex, Roku can also play locally stored photo, audio, and video files. While, the bad news is movies/TV shows downloaded from iTunes Store still can't be played since they are DRM protected . So whether is there a way to play iTunes purchased or rented movies/TV shows with Roku? The answer is yes. You just need to remove DRM from iTunes movies purchases and rentals, TV shows/music videos and play them with Roku just like ordinary local videos .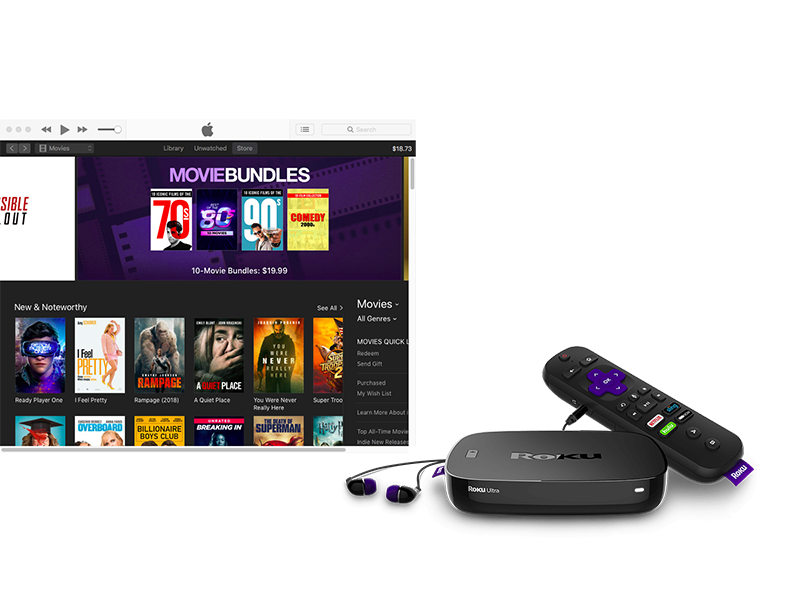 Ondesoft iTunes DRM Media Converter is such an iTunes DRM removal tool that allows you to easily strip DRM from iTunes purchased/rented movies and TV shows and output popular Roku compatible MP4 videos. You can also call it iTunes movie to Roku Converter .
iTunes movie to Roku Converter features user-friendly interface and is extremely easy to use. It removes iTunes DRM at 30X speed with 100% original quality. AC3 Dolby 5.1 Audio, AD, multilingual Subtitles, Audio Tracks and Closed Captions from the iTunes DRM M4V movies and TV shows will also be preserved to output MP4 videos.
Below is the detailed tutorial about how to remove iTunes video DRM and convert M4V movies and TV shows to Roku compatible MP4 videos on Mac .
Step 1 Download and install Ondesoft iTunes movie to Roku Converter on your Mac or Windows. And then launch it.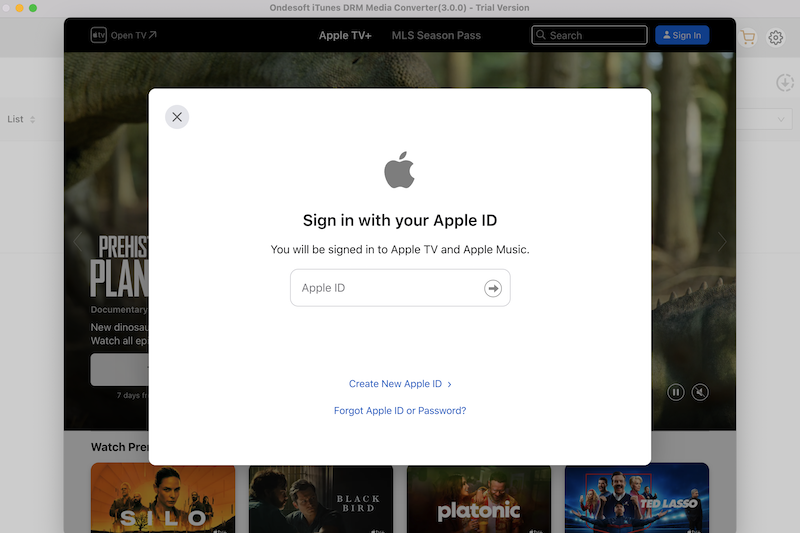 Step 2 Add M4V Movies and TV shows from iTunes Library.
Click "add files" on the top of Ondesoft iTunes DRM Media Converter for Mac to add videos from iTunes library.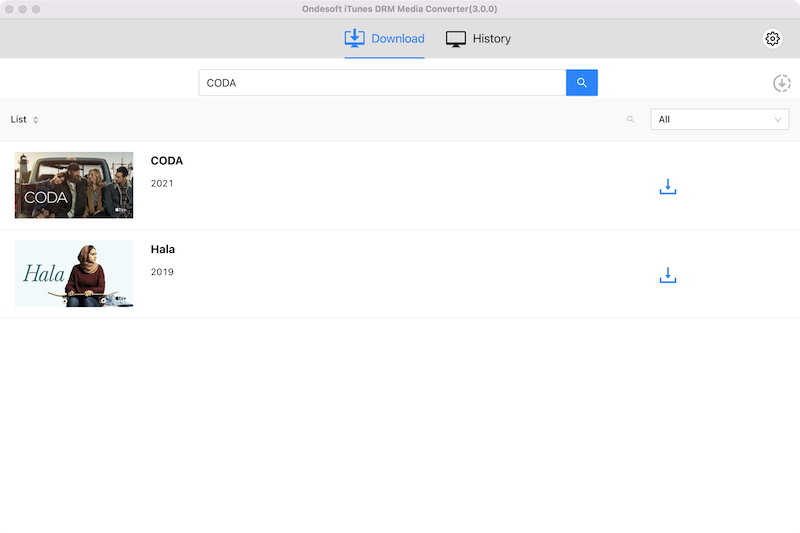 Click iTunes movies and TV shows that you want to convert and click Add. You will see them on the conversion list.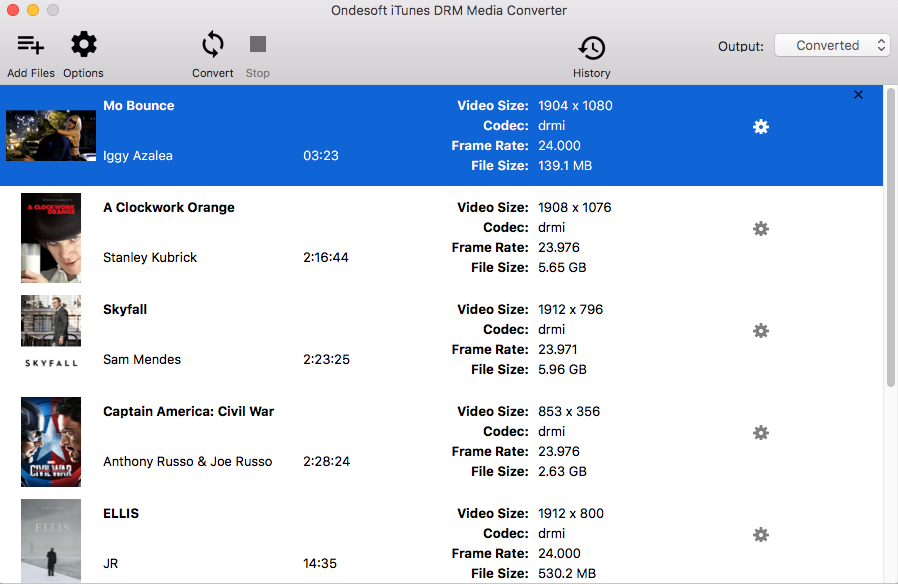 Step 3 Click button to choose output audio tracks and subtitles (optional).
Ondesoft iTunes movie to Roku Converter will preserve all original subtitles and audio tracks by default. You are free to select and preserve any one.
Output MP4 file will be saved to Documents/Ondesoft iTunes DRM Media Converter/Converted by default. You can also change it by clicking the Options icon.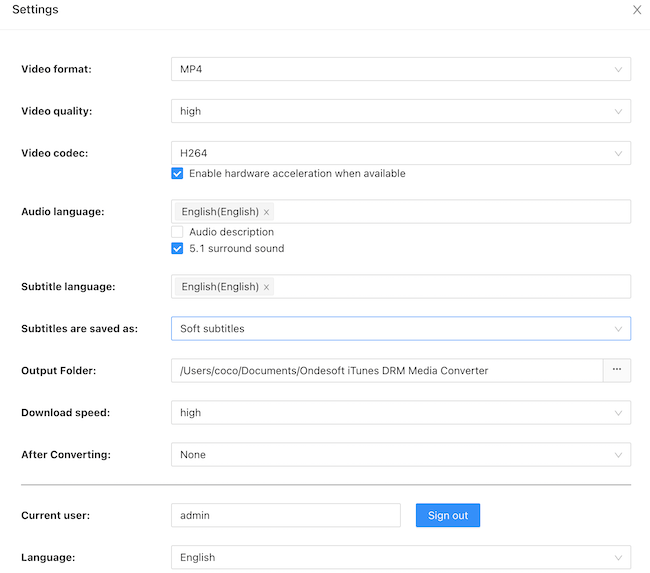 Step 4 Start to convert M4V to MP4 with Ondesoft iTunes movie to Roku Converter for Mac.
Click "Convert" button to remove iTunes DRM and convert M4V to MP4.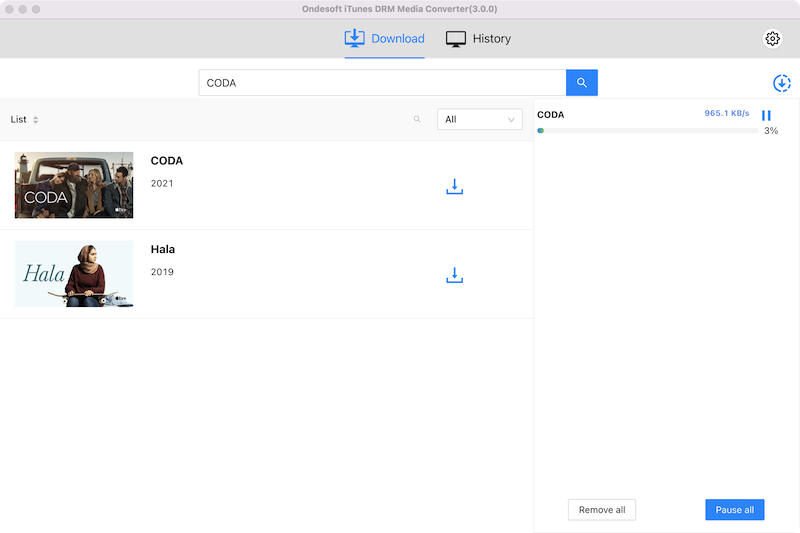 After conversion, click below folder icon to quickly locate your DRM-free iTunes videos. Transfer them to your USB drive and insert it into the USB port on your Roku device. Now you can enjoy the iTunes videos with Roku.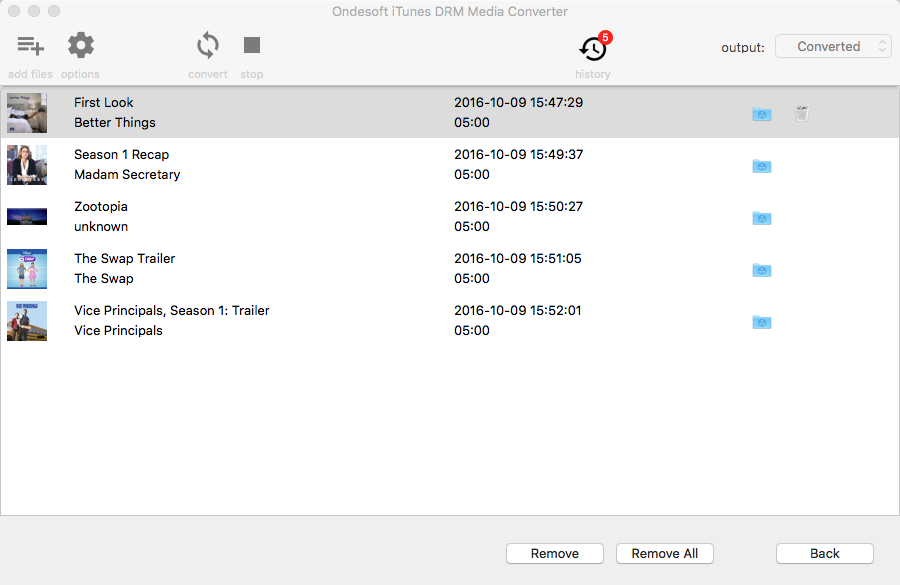 Method 1 Play iTunes movies via USB drive
Insert the USB device into the USB port on your Roku device. If Roku Media Player is not installed, you will be prompted to add it from the Roku Channel Store. If the channel is installed, an on-screen prompt will ask you to launch Roku Media Player. Then the USB Drive icon should show up in the media device selection screen. Roku Ultra and Roku TV HD/4K have a USB port.
Method 2 Play iTunes movies via local area network
If your Roku device don't have a USB port, play iTunes movies on your Roku using DLAN. Roku Media Player has been tested to work with the following DLNA servers:
• Windows Media Player/Center
• Serviio
• Plex
• Twonky
• MiniDLNA/ReadyDLNA/ReadyMedia
• PlayOn
Learn more: https://support.roku.com/article/208754908-how-to-use-roku-media-player-to-play-your-videos-music-and-photos
Video Guide: Remove DRM from iTunes movies and TV shows to watch on Roku with Ondesoft iTunes DRM Media Converter