Enjoy Spotify music with Visualizer
Music visualization, a feature found in electronic music visualizers and media player software, generates animated imagery based on a piece of music. A music visualizer works by extracting waveform and/or frequency information from the music and feeding this information through some display rules, which produces what you see on the screen. The Spotify visualizer software starts by analyzing the waveform and frequency information in the audio, and it looks best as a screen saver.
It would be cool to have a music visualizer that syncs with music that's built into Spotify. A Spotify visualizer was implemented in the desktop version of the app a while ago. Just type in the top left search bar spotify:app:visualizer and a Spotify visualizer app should appear for you. Then for some unexplainable reason, it got removed. Since Spotify is one of the best music streaming softwares, the one thing Spotify lacks is a live Spotify visualizer that either allows full screen album artwork or abstract visuals that go along with the music. Fortunately, there are so many third-party music visualizer softwares in the market now. However, not all of these third-party visualizer softwares allow you to play Spotify songs directly. As we all know that Spotify music are protected by DRM and the format of Spotify music is Ogg Vorbis.
To play Spotify songs on third-party music visualizer software, you need to convert Spotify songs to common format and remove DRM protection from them. Ondesoft Spotify Converter is designed for downloading and converting any Spotify songs, albums or playlists to MP3, M4A, WAV or FLAC with 100% original quality. With Ondesoft Spotify Converter, you can play Spotify songs anywhere, anytime without any limitations. The following tutorial will show you how to use Ondesoft Spotify Converter to download and convert Spotify songs.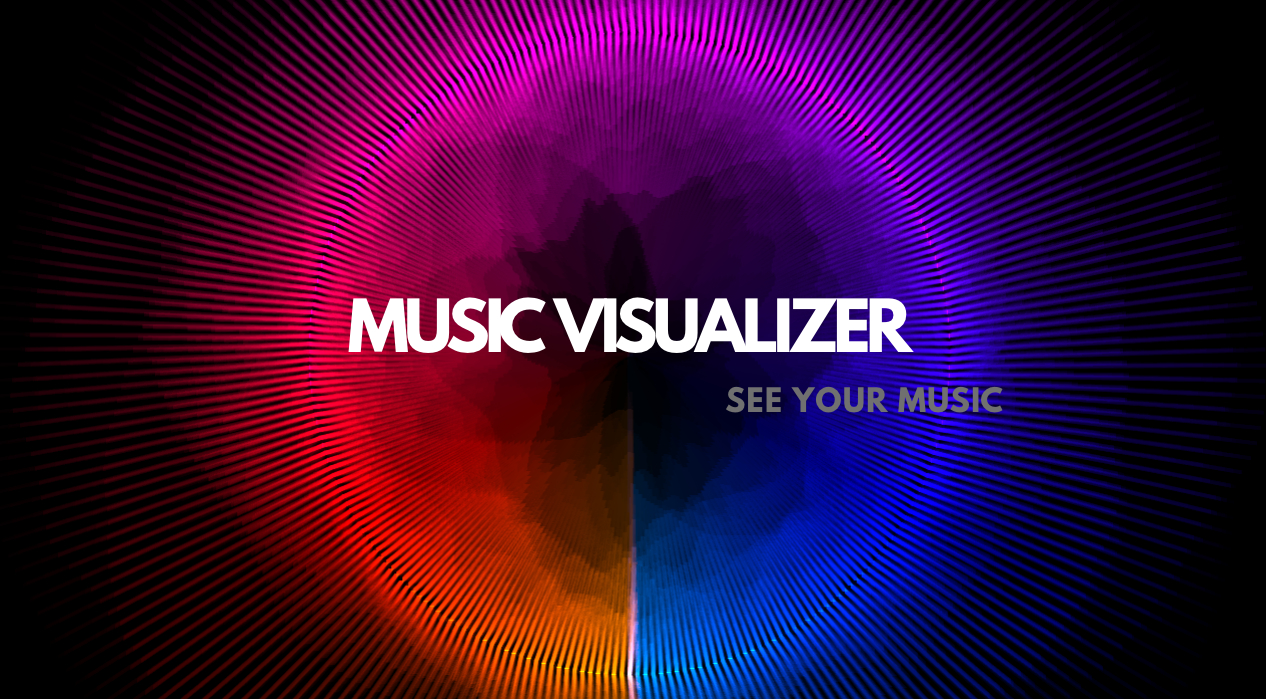 Step 1 Run Ondesoft Spotify Converter
Download and install Ondesoft Spotify Converter on your Mac or Windows. Before you run it, please make sure that you have installed the latest Spotify on your computer. Then launch Ondesoft Spotify Converter, Spotify will be launched automatically.
Step 2 Add Spotify songs
Find the songs you want to convert, then drag the song, album or playlist to the main interface of Ondesoft Spotify Converter. Or you can click the Add Files button, copy and paste the url of the song to the search box on the bottom of the program. Click the Add button, then songs will be added to the conversion list.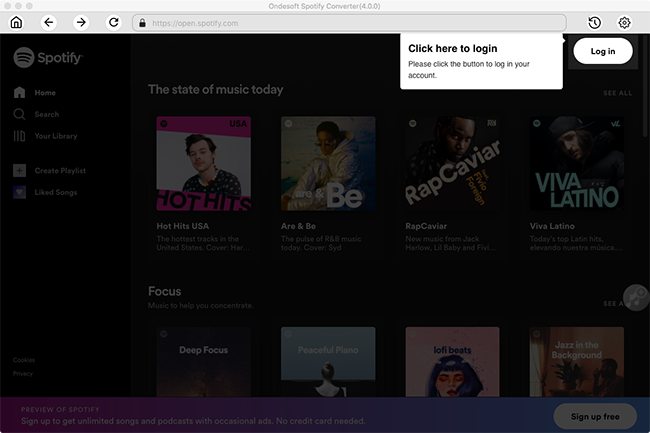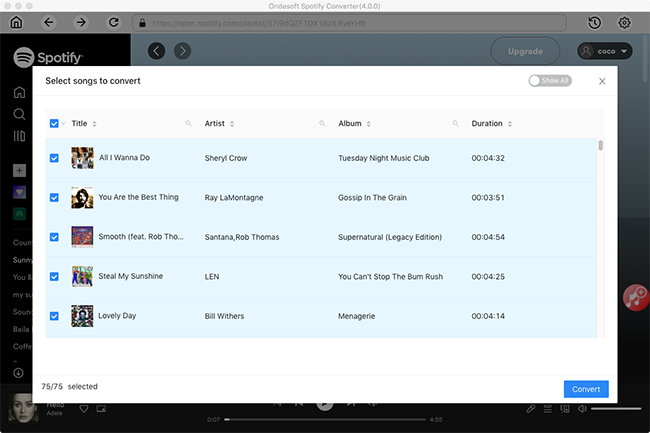 Step 3 Change Output Settings
Click the Options button, you will find the song artwork, title, artist, duration and output format on the pop up small window. The default download format is mp3. It also supports downloading Spotify Music as M4A, WAV, FLAC. You can also change bitrate, samplerate according to your needs.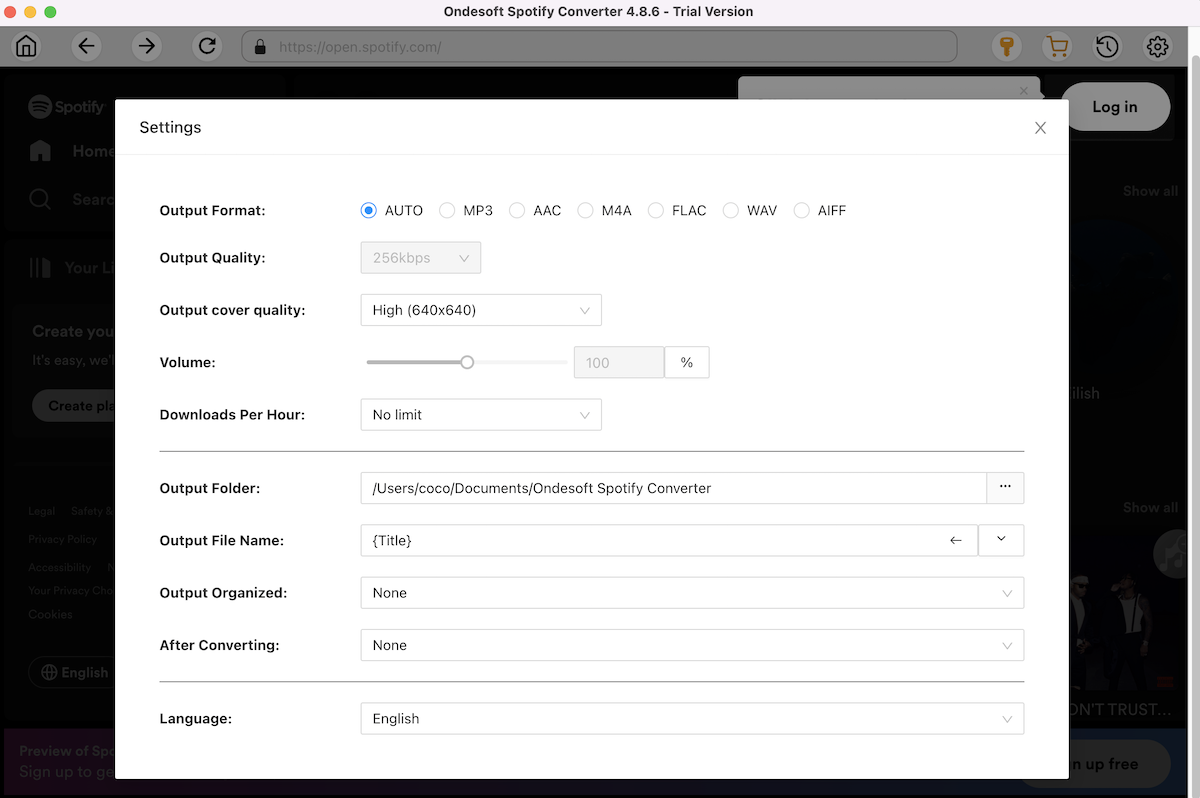 Step 4 Start Converting
Click the Convert button to start downloading and converting songs. Wait for a few minutes, you can find all converted songs by clicking the History button. Then you are able to play them on any third-party music visualizer softwares.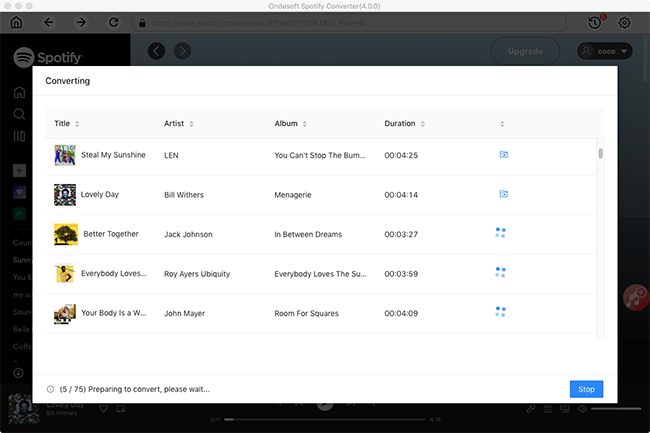 After the converting, you can get MP3 or WAV format Spotify music by clicking the History button.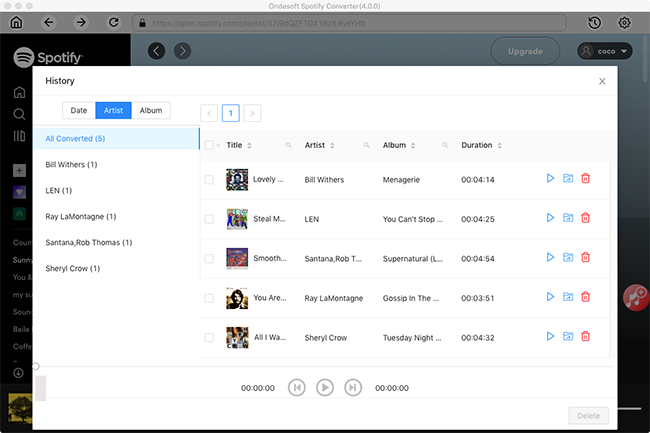 Part 2 Powerful third-party music player with visualizer
1.iTunes
Since its very first version, iTunes has had a visualizer, a built-in light show that you can use to play trippy animations while you listen to music. A quick press of two keys triggers the visualizer: while listening to music, just press Command-T, and sit back and watch the show. After converting Spotify music to mp3, you can then import the DRM free Spotify songs to iTunes and then enjoy then with visualizer.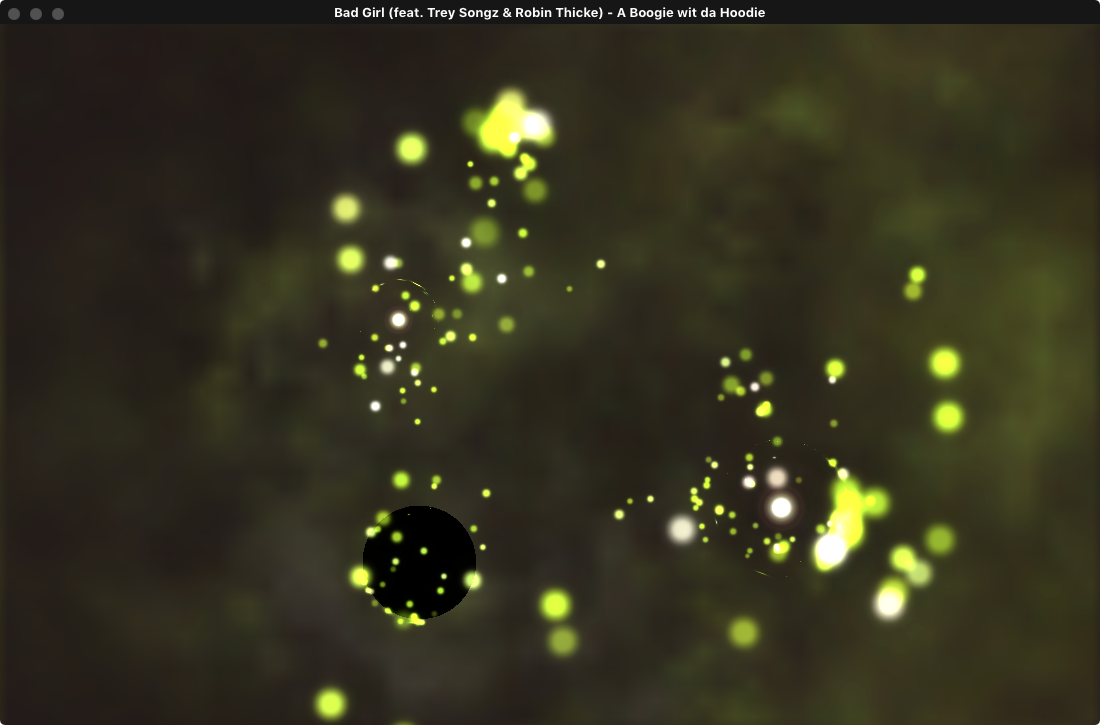 2. WhiteCap
WhiteCap is a sleek and sophisticated music visualizer and screensaver that features futuristic, wireframe mesh visuals with dynamic backgrounds and colors. WhiteCap contains thousands of visual combinations, real-time audio response, configurable on-screen menus, and an extensive library of visual content. 
3. DISCOBRICK
Discobrick is a standalone Audio Visualizer! DiscoBrick creates dazzling visual effects by reacting to the audio that is captured by your built-in mic. It can be used in  professional settings as well as for personal enjoyment. 
Related reading:
Free lifetime software upgrade,after-sale service and technical support.

Quick reply to your questions or inquiries within 24 hours upon receiving them.

Free newsletter with discount alerts, new product information and technical articles.

Copyright © 2018 Ondesoft- http://www.ondesoft.com - All rights reserved