Screen Virtual Ruler for Mac
Do you want to get the measurements of the objects on you Mac desktop such as graphs that are useful for your design? Do you want to store these dimensions for future use?
You should try our Screen Virtual Ruler for Mac . This Ondesoft Screen Ruler is a simple, yet full-featured measuring tool that allows you to accurately measure anything on your screen. Even you can use it to measure angles with the protractor ruler.
Detail window magnify the mouse location for more precise measurement.
For precise positioning, you may use the magnifying effect of Detail Window to find the desired position.
Open the Mac rulers together with Detail window.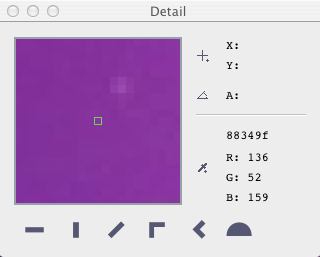 The Detail Window diapaly a magnified view of  the area around the cursor to help you locate the target point to get the precise results.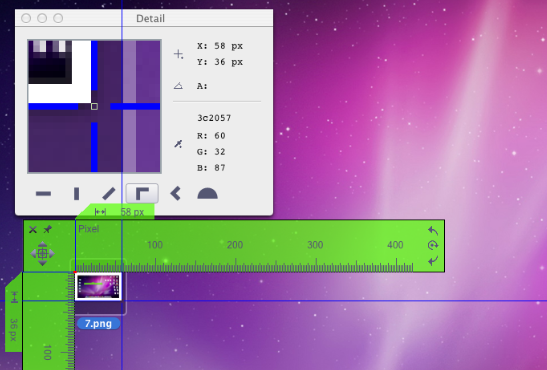 Change the ruler shape with the button on the Detail Window is feasible.

The Detail Window also presents the RGB color value of the selected point, which may be of great value to you.
Features
Provide a magnifier for precise positioning.
Show the specific RGB color values of the current point.
Switch among Horizontal, Vertical, Diagonal and their groups and Protractor ruler by the buttons swiftly.

Ondesoft Product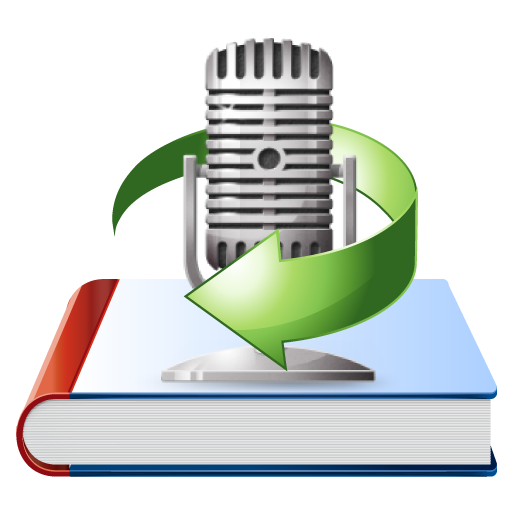 W3capture

Convert webpages, html, htm files to image and PDF

As a web designer, I can say that Ondesoft screen rulers is by far the best measuring program I have ever found to measure objects or angles accurately and conveniently.

From Turkey Erick
Free lifetime software upgrade,after-sale service and technical support.

Quick reply to your questions or inquiries within 24 hours upon receiving them.

Free newsletter with discount alerts, new product information and technical articles.

Copyright © 2018 Ondesoft- http://www.ondesoft.com - All rights reserved