Scale Ruler for Mac
Tired of converting measurements from the real 1:1 scale world to the actual size? Ondesoft Screen rulers can be used as a normal ruler in 1:1 scale mode or alternatively can be used to measure scaled drawings or maps with customized units and magnifications.
Before using the scale ruler option , it is important to know the scale of the drawing or item that is being measured. Once the scale of the drawing has been ascertained, add a new unit and fill the correct scale in the "Multiple" tab. For example, 100000 on the "Multiple" is in fact a scale that converts 1 "new unit" on the drawing to 100000 "new unit".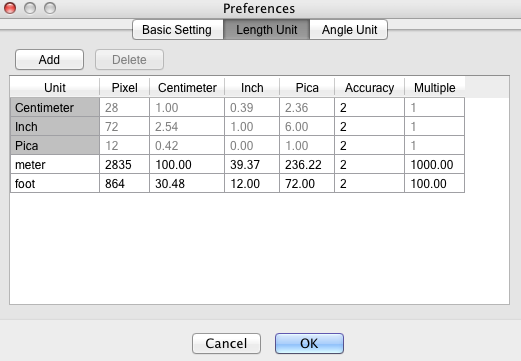 Then measure graphics or maps like using a traditional ruler on your Mac; the only difference is that you can read the actual size immediately, no need to calculate again.

Ondesoft Product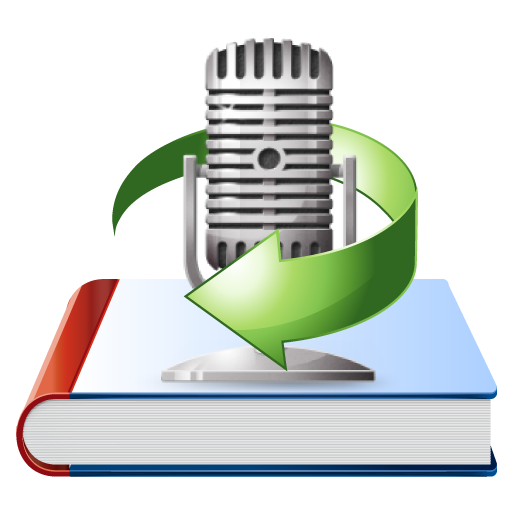 W3capture

Convert webpages, html, htm files to image and PDF


Related Links
As a web designer, I can say that Ondesoft screen rulers is by far the best measuring program I have ever found to measure objects or angles accurately and conveniently.

From Turkey Erick
Free lifetime software upgrade,after-sale service and technical support.

Quick reply to your questions or inquiries within 24 hours upon receiving them.

Free newsletter with discount alerts, new product information and technical articles.

Copyright © 2018 Ondesoft- http://www.ondesoft.com - All rights reserved