How to measure actual length with screen rulers
With the newest edition of Ondesoft Rulers, you can view the actual size of an image other than the display size.
1-1. Open "Preferences" panel, choose "Length Unit".
1-2. Add your customized unit and set the "Multiple". For example, if you have a map scale of 1:2,000 then fill the blank with 2,000. Then click "OK".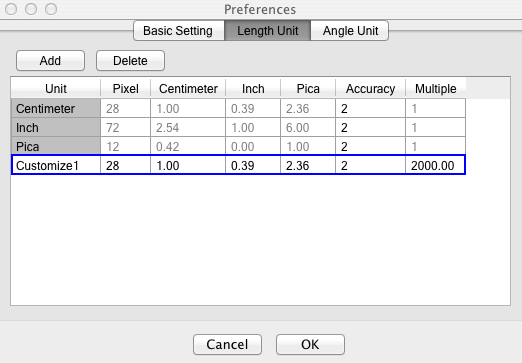 1-3. Go to the item you want to measure. The display size will multiply 63,360 automatically thus show you the actual size.



Ondesoft Product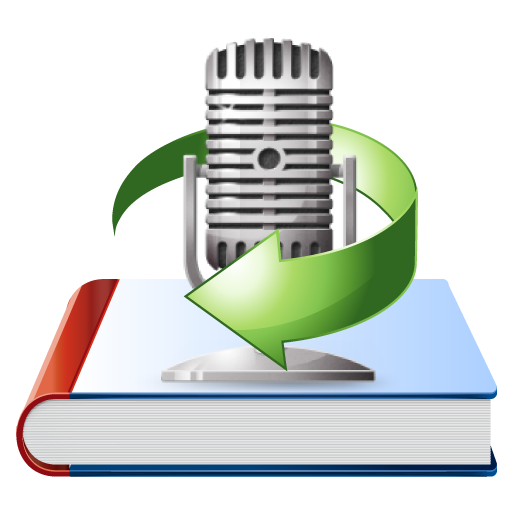 W3capture

Convert webpages, html, htm files to image and PDF


Related Links
One of the best online measuring tools that I have ever used. It measures objects and angles very accurately. It indeed helps me a lot with my graphic job. Great program!

Fillips from Germany
Free lifetime software upgrade,after-sale service and technical support.

Quick reply to your questions or inquiries within 24 hours upon receiving them.

Free newsletter with discount alerts, new product information and technical articles.

Copyright © 2018 Ondesoft- http://www.ondesoft.com - All rights reserved