Spotify for Artist: Everything you need to know
1. What is Spotify for Artists?
Spotify for Artist is an iOS/Android app specially designed for artists and their teams. It's a free tool for you to share your playlists, promote your music, learn about your listeners, update your bio etc.
2. Is Spotify for Artists free?
Yes, Spotify for Artist is totally free to use.
3. How to sign up Spotify for Artists?
First log in your Spotify account on your app or open this page on your computer. Choose whether you are artist or manager and follow the instructions.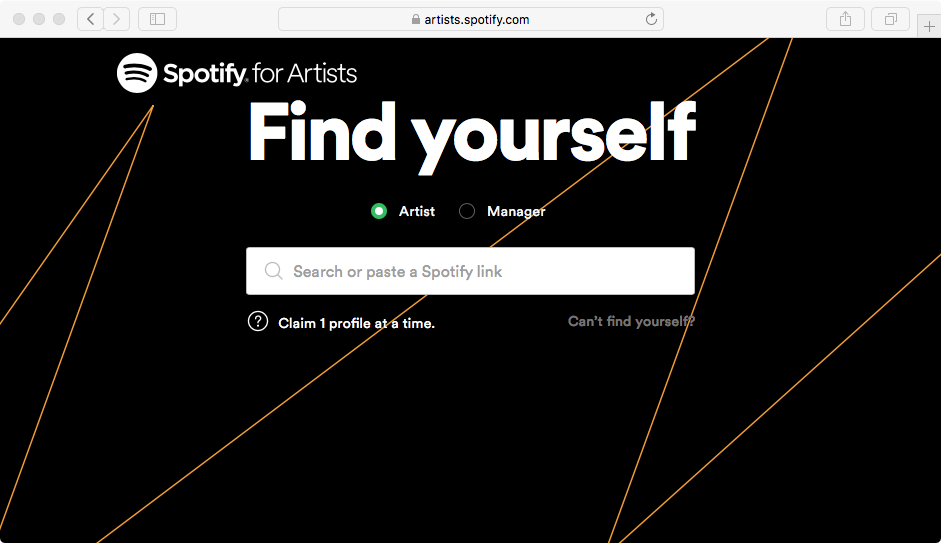 If you use CD Baby , Distrokid , or EmuBands to upload your music to Spotify, you get instant access to Spotify for Artists. Log in to your account with one of those distributors to get started, and you'll have a blue check mark in minutes.
After verification, your profile gets a blue verification check mark.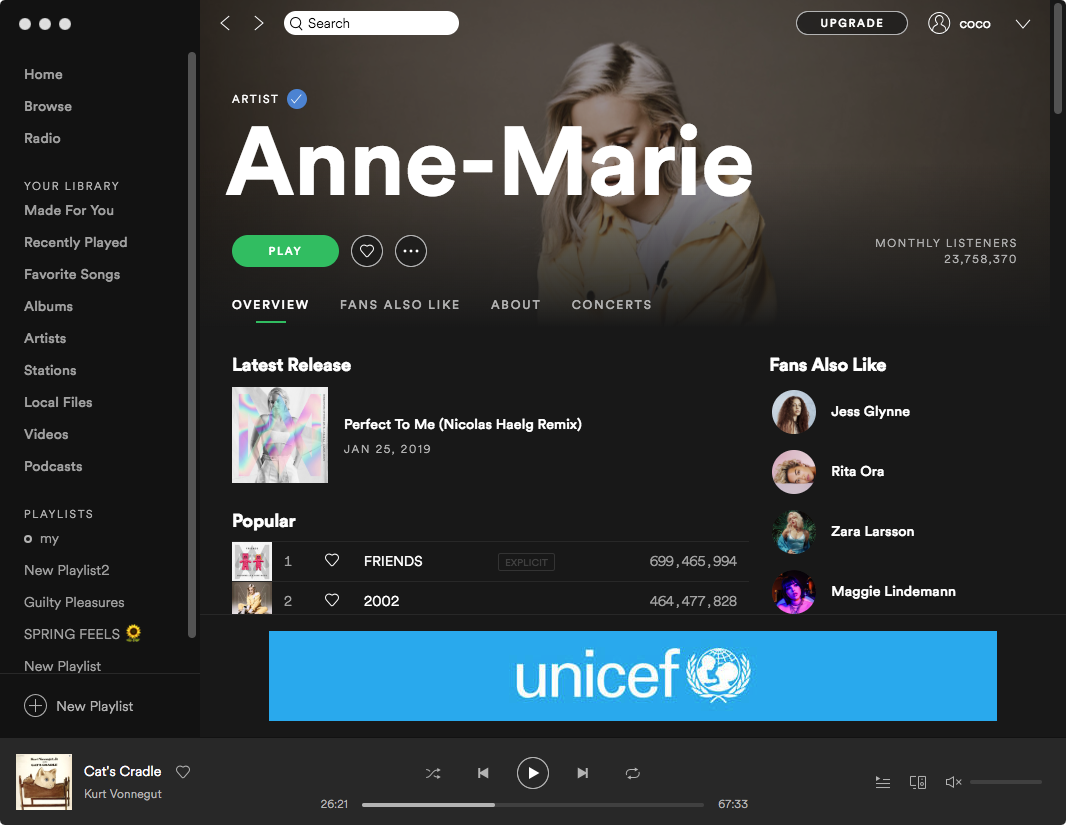 4. See who is listening your music
With access to Spotify for Artists, you can see which of your songs are performing best and how fans are discovering and listening to your music around the world. The stats can help you run promotional campaigns, pick new singles, or even route your next tour.
5. What users say
Many artists like the feature that they can see the live stats and interact with fans.