Ondesoft Streaming audio recorder can work with a variety of audio streams, including music from Napster, Rhapsody and Musicmatch that require a subscription. Even DRM-protected audio streams are supported. Well, to start to record stream audio from Internet, don't forget to select your browser to source panel.
Streaming Audio Recording Software for Online Radio Stations and Audio Sources. By using this Mac streaming audio recorder, you can record audio into MP3, M4A formats and etc.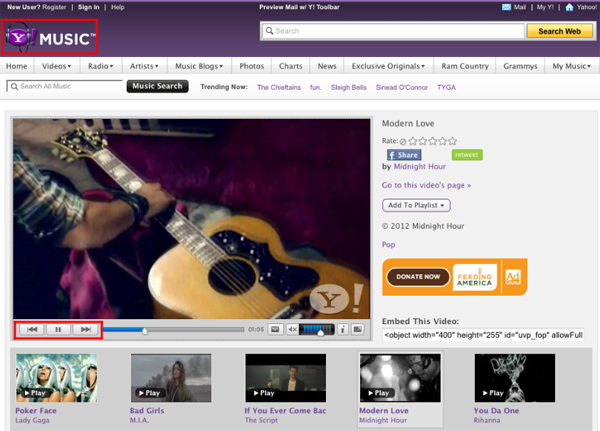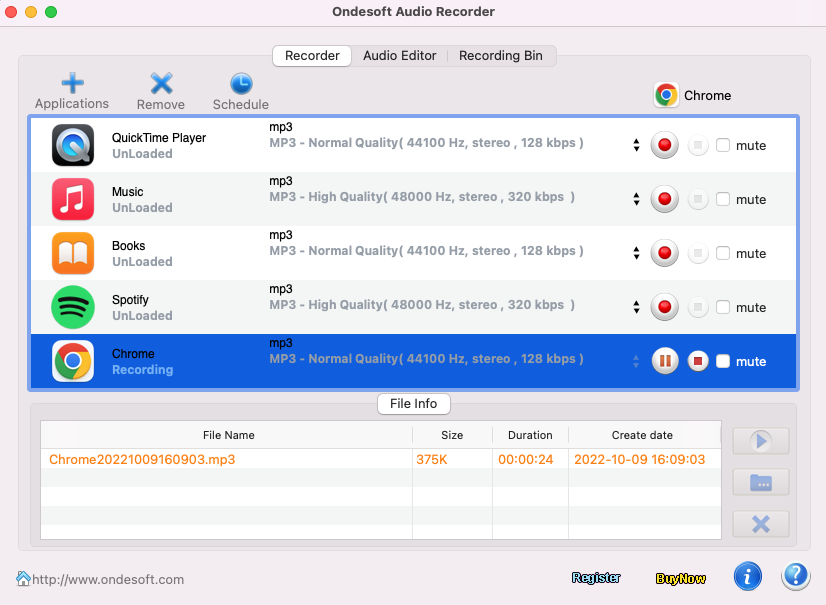 Record audio being played over your Mac's sound card.
Saves files in a variety of audio formats with a wide range of codec and compression options.
Streaming audio recorder for Mac is also an awesome choice to record streaming audio from Yahoo Music Unlimited, AccuRadio, Imeem, Spotify , NPR.org, Urge, MySpace, Deezer.
By the way, this streaming audio recording software is a smart recorder. When the audio file can't paly smoothly online it will stop recording. It will resume recording automatically when Internet video or audio play again.